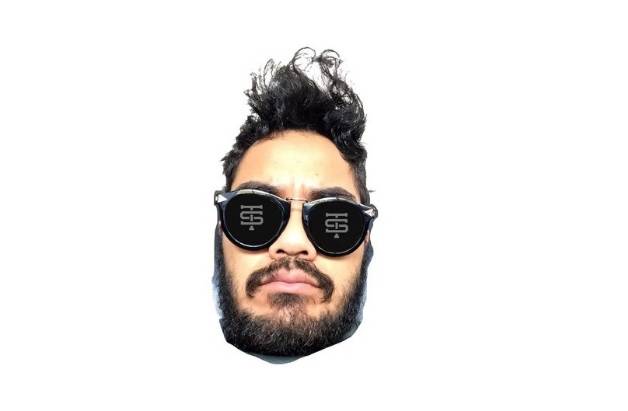 Mr. Carmack
blessed us with a new track titled '
Solutions
' that features Atlanta artist
Donnis
, who previously worked with
Aaron
on '
Hour 3
' last year. This is why
Mr. Carmack
is untouchable and everyone keeps sounding the same on
SoundCloud
, just check out your followers, there is always this one dude who goes with that
#carmackgenre
, but there is only one
Mr. Carmack
.
Mr. Carmack Playing His 'Red EP' With The New Band
Just listen to the
Intro
itself, it sounds like some '
Angels have been free'd from Hell
' type
Alien
shyt.
Aaron
also revealed that his new
EP
will be called '
RED
' and it'll be released this month, make sure to check out the tune below If you haven't already.