Mr. Carmack
,
Ta-Ku
&
Djemba Djemba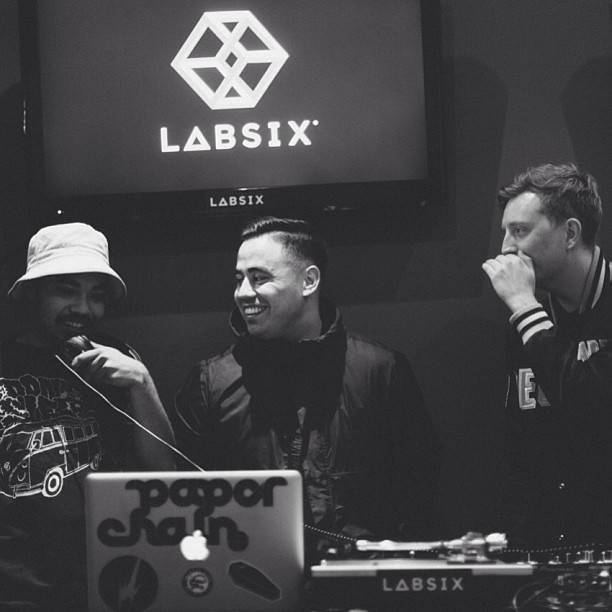 Mr.
Carmack
just posted his newest tune titled '
Miss You Most (At Night)
' on his
Second Soundcloud Page
.
"A simple song that started out as a great experimental beat, then turned into an early morning "joke" track, then turned into an actual attempt at a song, then turned into one of the best collaborative experiences I've had to date. The whole process spanned across the past two weeks. viva taku! thank you for the inspiration to complete this, you, i thought about you when i wrote this, pretty girl"
The tune is a collaboration with
Regan
'
Ta-Ku
'
Mathews
from
Perth
,
Australia
, who has evolved from a self-taught student of music into a scholar of progressive beat production, cultivating a unique sound that has since resonated to all corners of the globe. As an astute observer of the melodic elements of soul music and the percussive elements of hip-hop,
Ta-Ku
takes influence from pioneering beatsmiths such as
J Dilla
,
9th Wonder
, and
DJ Premier
.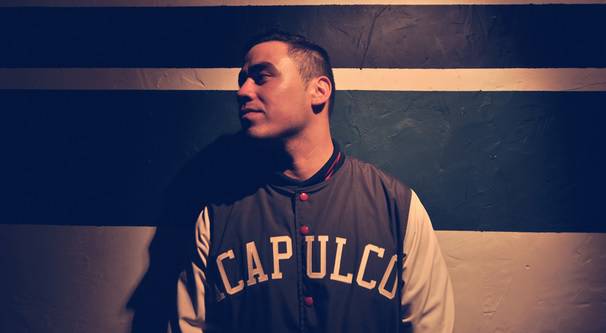 In
2011
,
Ta-Ku
aspires to take his hip-hop roots and apply them to further experimentation within the electronic and new soul realms. His musical identity continues to evolve with the progressive nature of the genres he has contributed to, illustrated most recently with a
Soulection
endorsed
24
mixtape and his debut
EP
and
12
" releases through
Project: Mooncircle
and
DakerThanWax
respectively.
*facebook.com/takugotbeats
*ta-ku.me
*soundcloud.com/takugotbeats
Ta-Ku - Back To The Future (11')