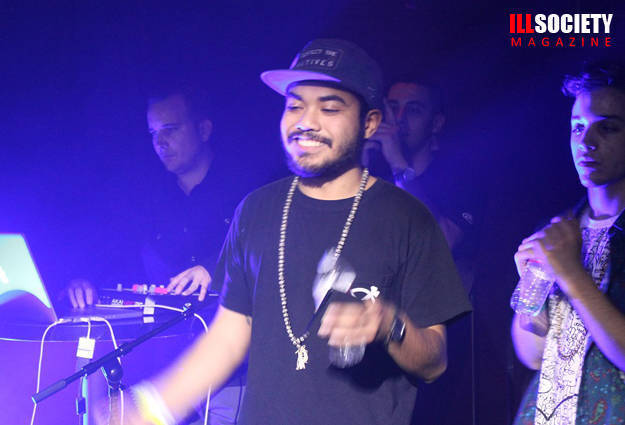 On Friday,
Team Supreme
came full force, putting on a show to a sold out crowd, and turning out the
Echoplex
to make it a night to remember. With all-original sets, the
DJ
line-up included
Djemba Djemba
,
Mr. Carmack
,
Penthouse Penthouse
,
Colta
,
Lion Kngs
,
Snorlax
,
Jnthn Stein
,
Kendo
,
Kenny Segal
,
Dot
,
Kloud
,
Fuzz
, and
Elos
.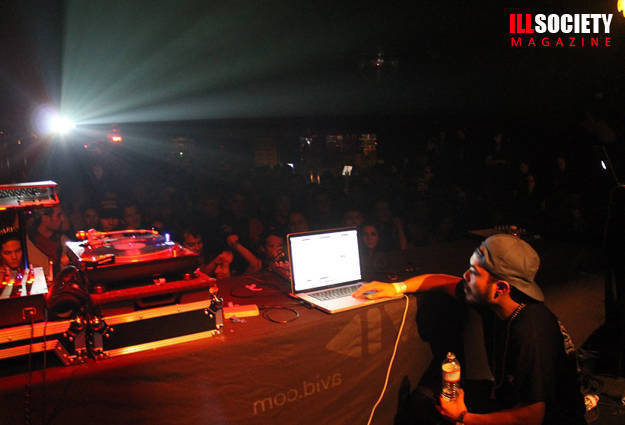 Off top, one of the premiere acts of the night included
Djemba Djemba's
, whose style knew no bounds, often switching up the tempo to transcend genres; you never knew what he was going to play next.
Penthouse Penthouse
, whose high-energy sound mixes on
Soundcloud
barely contain domestic speakers, fit perfectly into
Echoplex's
sound system, taking live music to another level and getting the crowd warmed up and ready to vibe with more.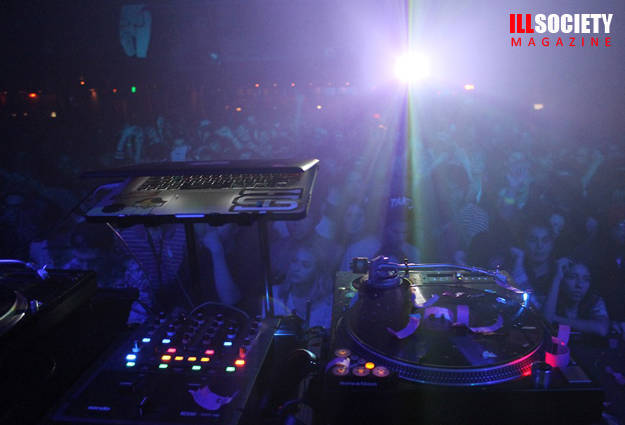 The most eclectic experience of the evening belonged to
Snorlax
, with his set including releasing a kite into the crowd and a freestyle about Scuba Diving that had lines giving shoutouts to sea horses along to the riffs of his bass guitar.
Mr. Carmack
was definitely a crowd favorite of the night. Flying in fresh from
Hawaii
, he joined the
Team Supreme Family
and had the crowd lit up. Performing at another level, he coasted through his live set with relentless energy, feeding off of the crowd who loved every beat he dropped.
Representing for the ladies,
Ms. Kate Ellwanger
, aka
Dot
held it down with an all original set ranging from ultra-smooth beats to gangster to wild.
"You're witnessing something special tonight,"
she mused.
"No other place in the world can you get artists peforming all-original produced sets like this."
Get 'em, girl.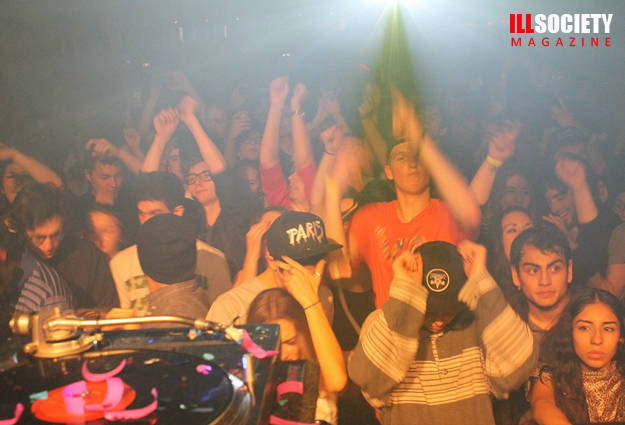 As the evening progressed, the energy of the boom and bass busting through the speakers never aired out.
Team Supreme's
collective vibe shined full spectrum to an audience who rode the airwaves until the last note, providing reciprocated energy by each member of
Team Supreme
bringing fire to the soundscape. So in the end, if they ask you what team you're on, you know what to say-
Team Supreme
.
*illsocietymag.com